Engineering, Science and Technology
Neahtid is an R&D Company that builds new technologies, innovative products and services by drawing up solutions with strong foundations in Science, Technology and Engineering.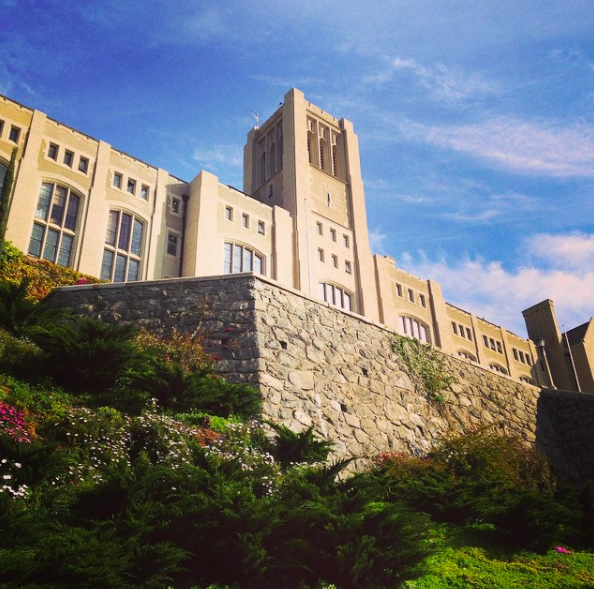 Federico Santa Maria University Agreement
Federico Santa Maria University, one of the most prestigious University for Engineering, Science and Technology in LatinAmerica and in the world has signed with Neahtid a Collaboration Agreement.
This agreement has been fundamental in the development of our first investigations and have highly trained professionals
Research Programs
Applying to Neahtid
Ready to apply for an internship or a full-time job at Neahtid? Here's what you'll need:
An updated resume
A transcript from your university (unofficial is fine)
A cover letter, short essay, or additional information is optional
Focus on your resume
Your resume is the first piece of information we'll see about you. Here's how to highlight your achievements:
Align your skills and experience with the internship or job description
Be specific about projects you've worked on or managed. What was the outcome? How did you measure success?
If you've had a leadership role in a volunteer organization or at a part-time job, tell us about it. How big was the team? What was the scope of your work?
Include your GPA, as well as school-related projects or coursework that demonstrate relevant skills and knowledge
Keep it short: Aim for one page. If there's additional information we need during the hiring process, (like a portfolio), your recruiter will work with you to collect it
Prepare for the interview process
Next step is a series of interviews—which may be on the phone, via video conference, or in person
Structure your interview answers: It's important to show how you arrive at a solution, so think out loud
Helpful questions to think about as you prepare:
How do you work best, both as an individual and as part of a team?
What challenges have you faced at school or at work and how did you overcome them?
Which of your skills or experiences would be assets in the role and why?
If you don't understand a question, ask your interviewers for clarification and take the time you need with responses.