"Innocuous Wireless Charging Solutions"
We transform cable charging problems into different and efficient wireless charging solutions.
Uninterrupted Energy
Experience real wireless energy and charge electrical devices through the air.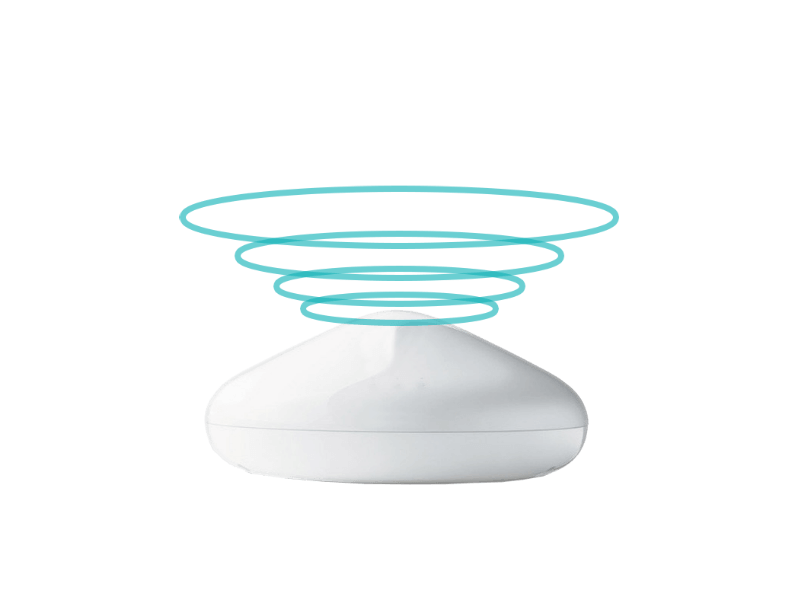 Carefully Designed and Engineered for you.
We carefully design and build wireless charging solutions, products and technologies to keep electrical devices used in different industries like mining, medical devices, electric cars, smarthome, among other charged all the time. Our values and purpose are:
Harmless for People and Environment
Good Charging Experience
Improved distance and charging speed

Where it will be available
Our technology match different use-cases and can be applied to different kind of electrical products among other, in:
Medical Devices
Electric Transport
Mining
Have questions? We've got answers.
Break Technological Barriers